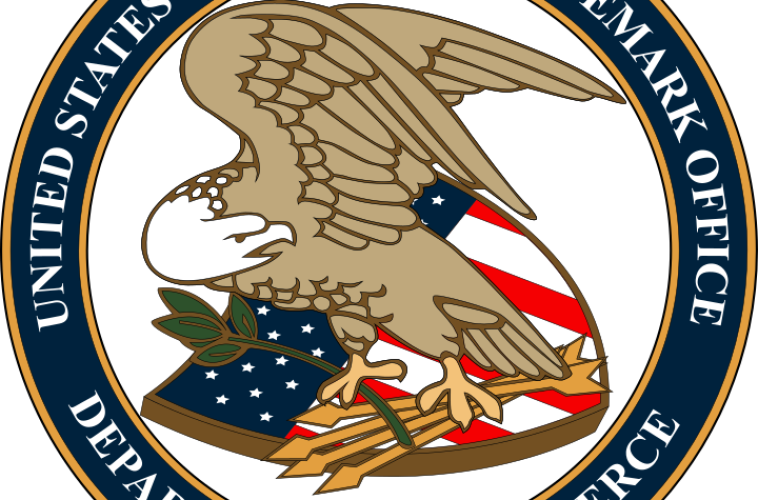 We are pleased to announce that Trogear Founder, Jindrich (Henry) Dokonal's patent for the Adjustable Bowsprit has finally been issued.
Henry applied for the provisional patent in February of 2013. Over four years and lots of paperwork and correspondence later, he has it in hand.
Trogear bowsprit  US Patent # 9643701
So, if you ever wondered who invented the idea of an a-frame sprit that adjusts vertically from a hinge mount, look no further.